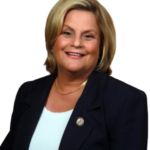 (Washington, DC, November 01, 2017): Just a week a head of President Trump's visit to China, Tibet Policy Concurrent Resolution was introduced today in the US Congress by Rep. Ileana Ros-Lehtinen, Chairman Emeritus of the House Committee on Foreign Affairs, and Rep. Eliot Engel (D-NY), Ranking Member of the House Committee on Foreign Affairs, alongside Reps. Ted Yoho (R-FL) and Brad Sherman (D-CA), the respective Chairman and Ranking Member of the Subcommittee on Asia and the Pacific.
The resolution expresses the sense of Congress with respect to United States policy toward Tibet and that the treatment of the Tibetan people should be an important factor in the conduct of United States relations with the People's Republic of China.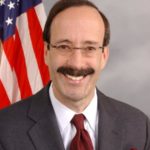 It gave an account of conferment of US congressional Gold Medal to His Holiness the Dalai Lama and his efforts for greater understanding, tolerance, harmony, promotion of universal responsibility and China's repressive polices, self-immolations, cultural assimilations and travel restriction in Tibet.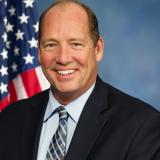 The resolution urged the Trump Administration to make Tibet an important factor in US-China relations, to fully implement the US Tibetan Policy Act, to promote access of US citizens to Tibet and to encourage China "to enter into a dialogue with the Dalai Lama or his representatives leading to a negotiated agreement with respect to Tibet."
The resolution can be viewed in <https://ros-lehtinen.house.gov/sites/ros-lehtinen.house.gov/files/H.%20Con.%20Res.%2089.pdf>,