Boulder, Colorado: The Office of Tibet, Washington DC convened 15th Annual North America Tibetan Associations conference in Colorado Boulder from 11 – 13 November 2016.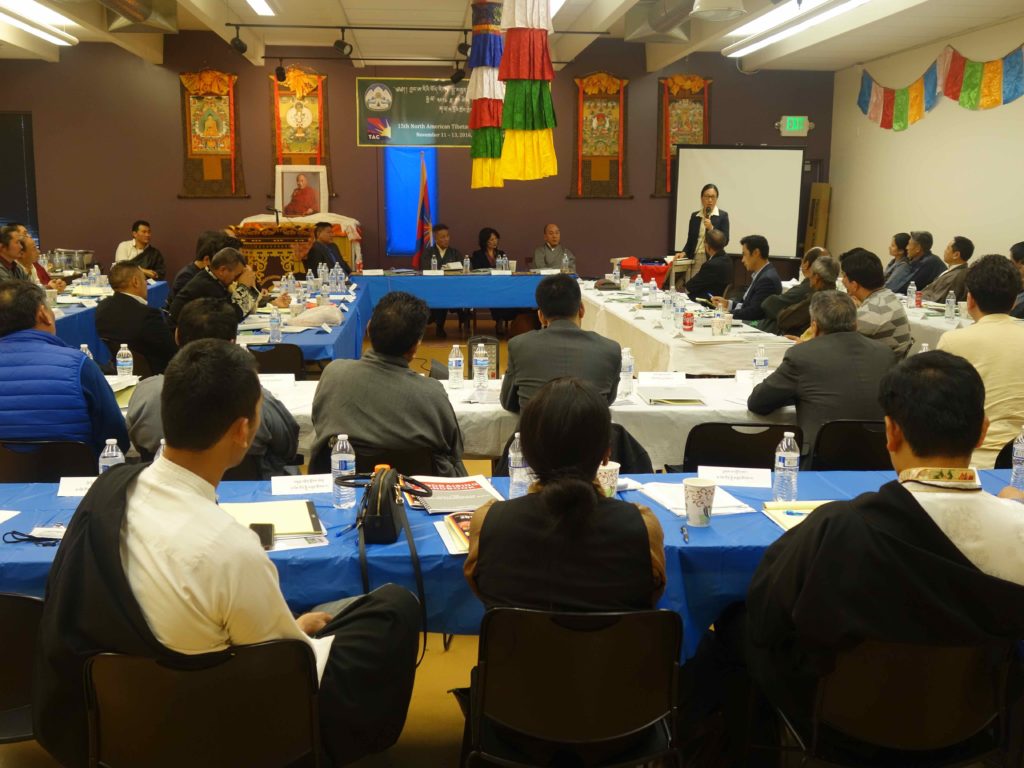 Kalon Karma Yeshi of the Department of Finance, CTA presided the conference as a chief guest. Two members of Tibetan parliament from North-South America, Pema Chakzoetsang and Tsewang Rigzin also attended the conference moderated by the Representative of His Holiness the Dalai Lama to North America, Mr Penpa Tsering.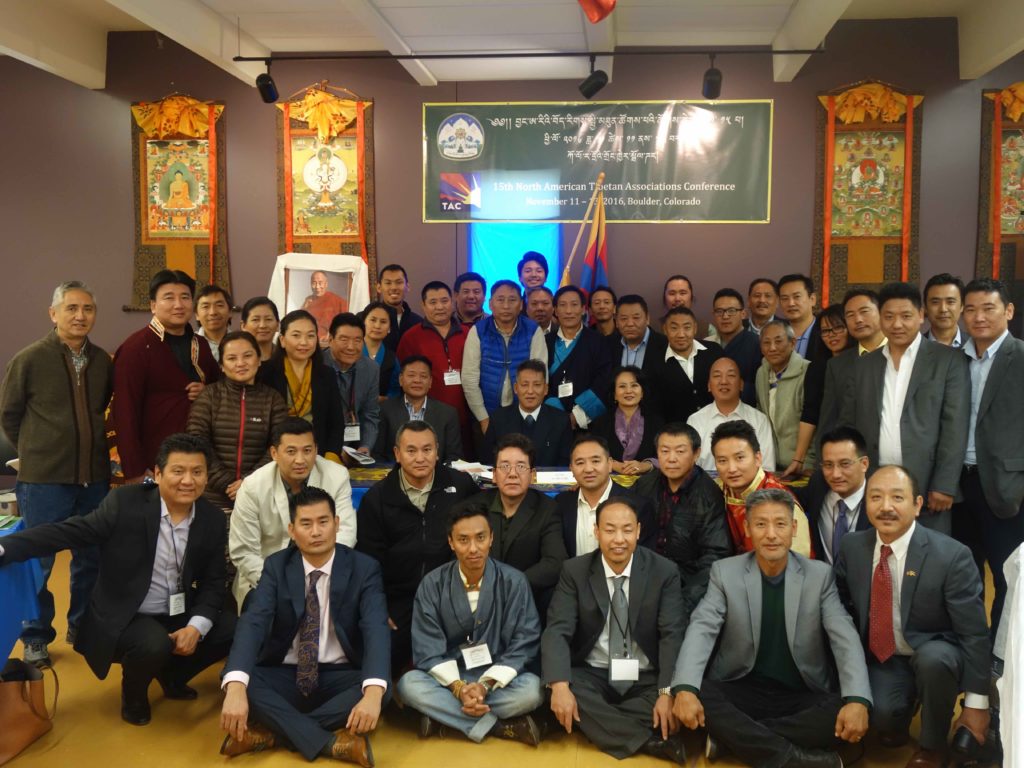 40 delegations from 21 Tibetan Association across North America attended the conference. Former Kalon Lobsang Nyendak Zayul, Executive Director of the Tibet Fund, Mr Bhuchung Tsering, Vice President of the International Campaign for Tibet and former Member of Parliament, Tencho Gyatso, Associate Director for Chinese Engagement & Tibetan Empowerment Programs of the International Campaign for Tibet, Pema Yoko, President of Students for Free Tibet and Urgyen Badheytsang, Campaign Director of Students for Free Tibet attended the first two days of the conference as invited.
The conference began with the inaugural welcome note from Mr Konchok Tenzin, the president of Tibetan Association of Colorado followed by introductory speech by Representative Penpa Tsering and two North and South America Chithues. Kalon Karma Yeshi delivered the Keynote speech as the chief guest.
Conference discussed Tibet Political Status, Religion, Culture, Language, Financial sustenance.
Click here
to view NATA resolutions.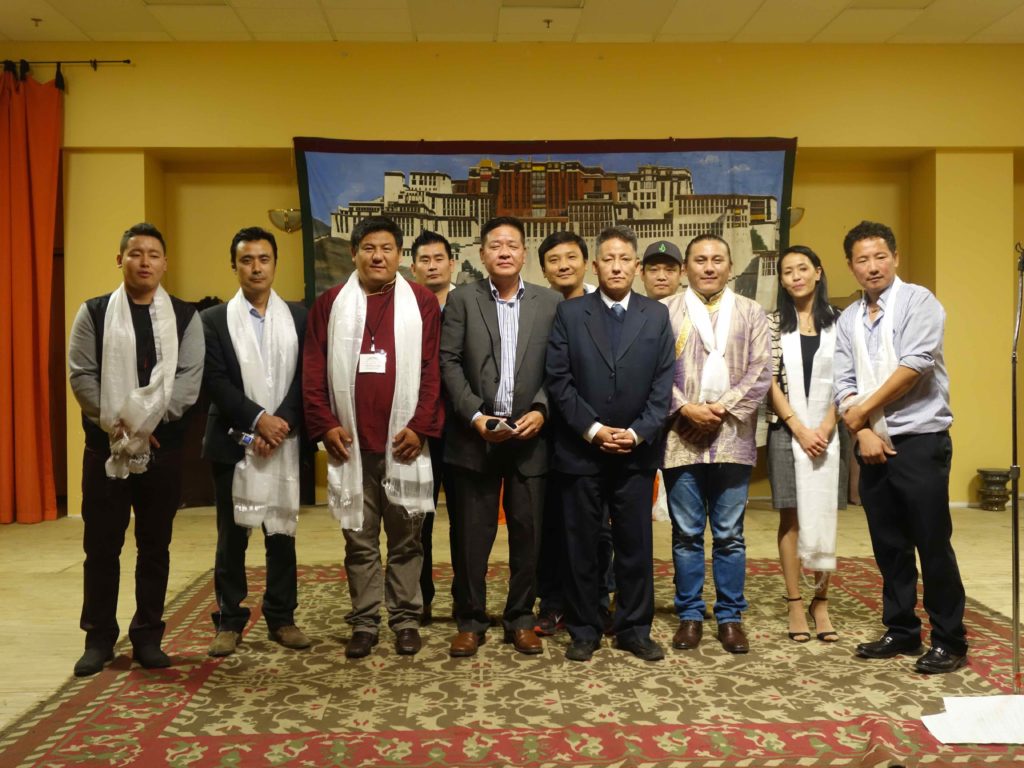 The Conference was sponsored by the Tibetan Association of Colorado.