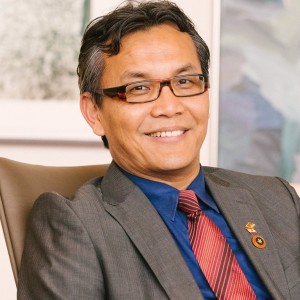 Mr. Kaydor Aukatsang assumed the post of Representative of His Holiness the Dalai Lama to the Americas in September 2013.
Before taking up the post, Mr Aukatsang served as a Special Adviser to the Honorable Sikyong Dr. Lobsang Sangay, the democratically elected leader of the Tibetan people.
Prior to that, Mr Aukatsang also served as President of the Tibetan Association of Northern California; Development Director at the Natural Capital Institute; and Philanthropic Adviser with the Tides Foundation.
Mr. Kaydor Aukatsang holds BA degree from St. Stephen's College, University of Delhi, India, and MA degree in International Business and Politics from the Fletcher School of Law and Diplomacy, Tufts University, Boston, USA.
FORMER REPRESENTATIVES:
Lobsang Nyandak Zayul
(2009 – 2013)
Tashi Wangdi
(2005 – 2008)
Ngawang Rabgyal
(1996 – 2005)
Dawa Tsering
(1994 – 1996)
Rinchen Dharlo
(1986 – 1994)
Tenzin Tethong
(1973 – 1986)
Phintso Thonden
(1966 – 1973)
Liushar Thupten Tharpa
(1963 – 1966)